Celebrations of Ibiza's status as a World Heritage city are once again afoot and way up at the top of the bill is Ibiza Medieval, a combination of market stalls by the hundreds, street theatre and entertainment that promises to transport the entire walled city of Dalt Vila back to the Middle Ages.
Geese herders, parading prisoners, medieval tournaments, jousting knights and a sizzling atmosphere are just some of what you'll find as the festival rolls into Ibiza's historic centre May 11 to 14.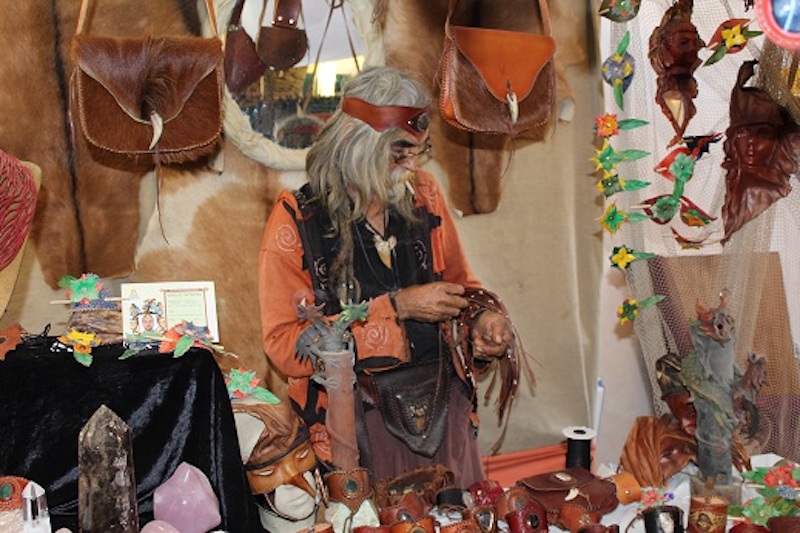 Whether you're hunting for food and drink or trinkets and handicrafts, Ibiza Medieval is the perfect excuse to peruse the wares peddled by festival's hundreds of vendors. Fun will be had from 10.00am until late in the evening, with live music performances and a devil-may-care atmosphere that pervades the streets of Dalt Vila.
Patrons of the festival, which cuts from La Marina to the Cathedral, will be jerked hundreds of years back in time and thrust upon the stage of an ambulant, open-air theatre in which even bystanders become participants.
Don't miss what's sure to be a fabulous family event and a phenomenal reason to get out of the house—right here on our much-loved Ibiza.
Take note of our 5 recommendations for Ibiza Medieval the second weekend in May:
Wear comfortable clothes and footwear. You'll be glad you did.
Get ready to join the show. Take it all in as the crowd pulses with a collective yearning for fun.
This is your chance to uncover some hidden Ibiza gems. Summer's (almost) here. It's time to get out there and enjoy this place.
It's also your chance to see what Ibizan gastronomy—and all the "Sabors d'Eivissa" hubbub—is all about. As for portions, it's your call. You can go traditional or get the tapa.
Inland Ibiza is marvelous. If you haven't checked it out yet, now is the time. There are restaurants and agritourism properties splashed across our gorgeous countryside, plus many of them have taken Ibiza Medieval's cue and are now open for business.
Ibiza Medieval brings good weather, great times and a non-stop activities programme. Why don't you come check it out with us?
Other World Heritage cities across Europe:
Rome, Porto, Lyon, Prague, Florence, Saint Petersburg …