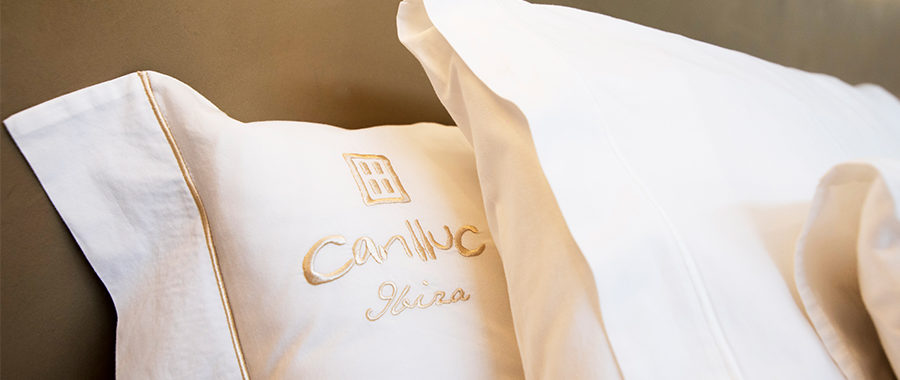 Can Lluc: A Tranquil Countryside Oasis
One of the most famous web pages of Ibiza because of it's guide and news about all the things can the island offers you, Essential Ibiza, has dedicated a wonderful post to Can Lluc and we are so glad for their good and recommended coments to our agrotourism.
Essential Ibiza describes our hotel like an idyllic destiny to stay and relax, considering it a tranquil side where enjoy the nature of the island and connect with your loved ones.
This recognised web comments in its post how is the experience of spending your holidays in the hotel, the history that Can Lluc's hide, the confort that offers and its style.
¿Don't you still know the essence of Can Lluc? In this article you are going to live the experience of spend your days in a charming hotel, away from the hustle and bustle the city offers but a few kilometers from it. Because we want to put into your hands all the good that the island offers, without limits.
Do we keep reading?