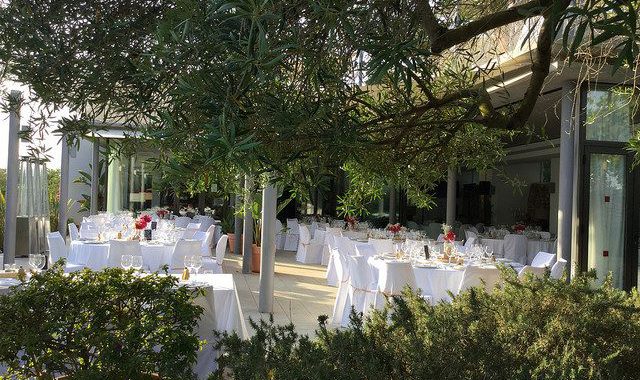 GLOBAL NEWS AGENCIES TALK ABOUT CAN LLUC'S BOUTIQUE
Businesswire.com y afp.com are a global news agencies that bring us international information and we are proud of telling our Can Lluc's Hotel has appeared in both. This articles show us how much love the agencies dedicate to the hotel writting down those special and wonderful words.
It seems incredible how in a little island we can say we have it all, and at the same way, hotels are not an exception. Can Lluc is a lovely hotel looking forward for constantly renovations to offer new experiencies to guests, but always keeping an special relax atmosphere.
Both agencies describe us like a place for people with a wanderlust spirit and yoguis. Can Lluc is considered an idyllic place for weddings and honeymoons with an excellent ubication for exploring all the things the island can offer to.
Do we read it together?