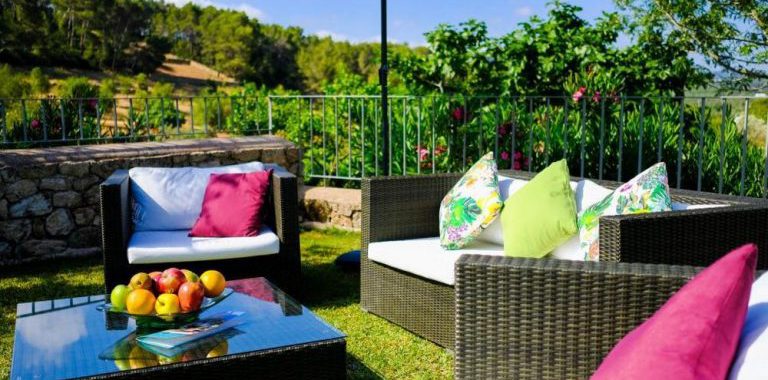 CAN LLUC: AUTHENTIC LUXURY AND ECOTURISM
Sélim Niederhoffer is a Forbes France collaborator who writes about the charms of his travels and the luxury of the hotels.
In this article he talks about the style and rustic decoration of Can Lluc and all the luxuries that suppose to spend a weekend in our agrotourism.
In Can Lluc, as Sélim describes, we want to offer our guest the maximum privacy possible by making our staff almost invisible, which is mainly concerned with meeting the needs of clients and caring about their well-being and space.